The extensive range of awnings now on offer from the Danish Isabella factory for 2007 are, without a doubt, the most tried and tested on the market. The incredible quality of both the materials and the workmanship serves only to underline Isabella's leading position in Europe.

The Isabella history goes back 50 years to when manufacturer Soren Odgaard started to produce tents and hire camping equipment.
Isabella owns the largest factory in Europe today and is the most innovative producer of awnings and accessories. Isabella has aimed at becoming the best producers of quality products, which are a pleasure for customers to use every day. Isabella has, for the last 50 years, created and marketed products which have always been at the forefront of development and they have at all times attached great importance on the wishes and experiences of customers.
Isabella's awnings are grouped into three categories – Explore, Expand and Enjoy – this makes it easier to identify and highlight the advantages of the different awnings. Caravanners are all different, with different needs, so Isabella's product range has something for everyone.

This largest group brings together all of Isabella's know-how, innovation and experience. The awnings provide the finest comfort and quality, with a wealth of diversity, and outstanding accessories. The materials and manufacturing processes are the best on the market, in beautiful designs and maximum durability.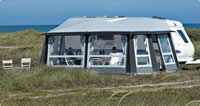 Penta Concept
Modern comfort in a beautiful, spacious design.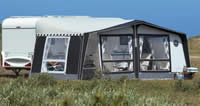 Commodore Concept
Perfect for all the family, for touring and siting.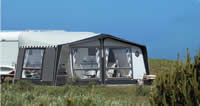 Ambassador –
NEW! Celebrating 30 years of excellent!
Penta – NEW! Maximum comfort with a panoramic view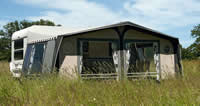 Commodore – NEW! Superb Isabella Style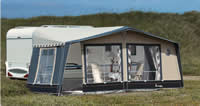 Ambassador Moonlight – Often copied – never beaten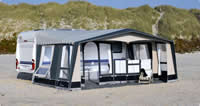 Forum –
Variety is the spice of life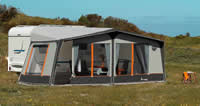 Capri – Perfect for everyday caravanning

This group covers a complete selection of caravan awnings, porches and Motorhome accessories too. Strong materials and designs that have been proven over many years within the Ventura Brand are the foundation of this range. Lots of flexibility and variety, meet all modern demands.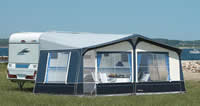 Pacific 300 – 300cm deep awning in easy to clean material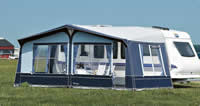 Atlantic – Classic five piece awning in acrylic material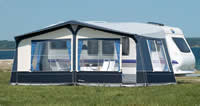 Pacific 250 – The smart choice – quick and stylish

This group meets all your needs for touring, for caravans and motorhomes, quick to assemble and hard-wearing. Easy to put up and pack away again, lightweight yet strong and in Isabella exclusive colours.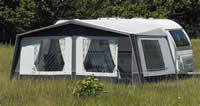 Ocean – Perfect for everyday caravanning