No matter where you spend your holiday, you want it to be free from stress right from the start. But even at the most pleasant campsites you'll often find that access is difficult or there is nobody around to help you tow your caravan. Truma has developed its Mover® manoeuvring systems to save you from stresses. With these strong, high-performance products, you can manoeuvre your caravan safely to its destination – quickly, precisely and without help from anyone else.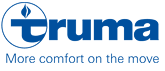 Easily manoeuver your caravan around every corner and on every pitch comfortably via remote. The new patented control system makes for the smallest turning and curve radii, even on rather big dual-axle caravans.
SOFTSTART and SOFTSTOP functions for precise and smooth manoeuvring and jolt-free starts on every conceivable surface.
The control system safely stops your caravan, even on steep inclines. Never had the hitching of you caravan been so easy.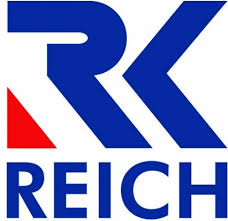 The No.1 Mover just got better with Superior Power, Efficiency and Performance.
Available with manual and automatic engagement for all single and twin axle caravans. All from your trusted market leader with the