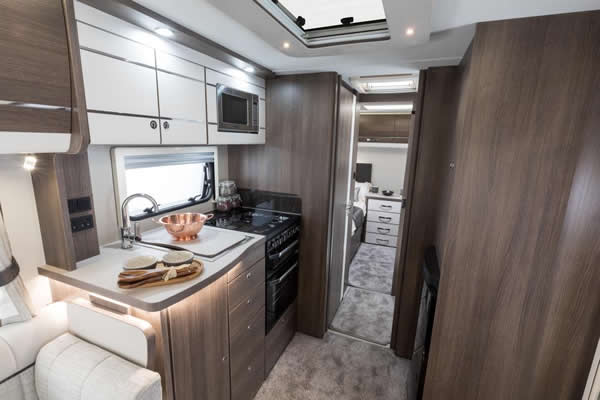 Elddis Caravans 2019
Welcome to Elddis 2019
About Elddis
From 2013 Season onwards, ALL our touring caravans and motorhome ranges are built using our exclusive, industry-leading SoLiD Construction structural bonding system, which is combined with class-leading craftsmanship and cutting edge design.
Save
Save
Save
Save
Save
Save
Save
We've partnered with the many of the world's best suppliers to bring you imaginative, innovative and inspirational models you simply won't find anywhere else.
Our heritage stretches back to 1964 and today the Elddis and Buccaneer touring caravans are still produced in Consett, County Durham. In February 2017 we became part of the Erwin Hymer Group and now operate as Erwin Hymer Group UK Ltd.
We have strong and widespread network of approved, knowledgeable Retailers and Approved Service Centres who will be happy to demonstrate our products and help you get started.
Elddis – Touring Caravans with a difference….
Elddis build the UK's only fully-bonded touring caravans – all with their unique and industry-leading SoLiD Construction. SoLiD Construction has been developed, tried and tested for over 8 years – and is now in its 6th production year. It sets the unparalleled benchmark for leisure vehicle construction – backed by their unmatched 10 Year Warranty.
Elddis partnered with Henkel – the world-renowned structural bonding specialists – to create their bonding system, the same world-class construction system that is used on Formula 1 racing cars, super yachts and is even used to bond the wings on aeroplanes!
SoLiD is strong
Our caravans and motorhomes have more integrity and rigidity by spreading stresses and strains evenly across all joints.
SoLiD is light
SoLiD Construction enables us to make not only stronger, but lighter vehicles – allowing us to add even more class-leading specification whilst maintaining our lightweight advantage.
SoLiD is dry
With over 95% fewer exterior screws, SoLiD Construction creates an impervious barrier to water ingress, backed by our industry-leading 10 Year Water Ingress Warranty.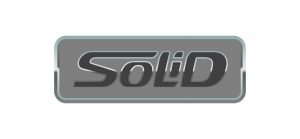 The Avante has all the specification you need for your perfect family caravan. Lightweight & affordable.
Classic styling and quality specification, the Affinity offers luxury with lightweight layouts.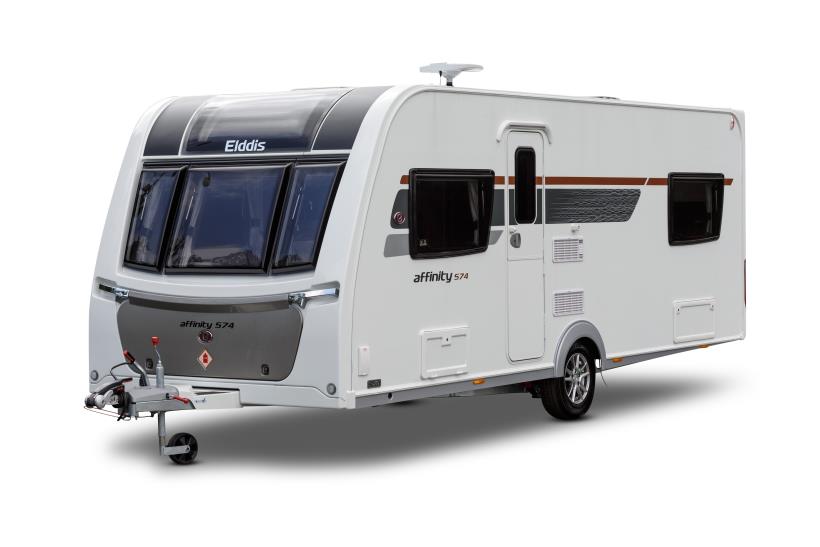 Attention grabbing style – inside and out! Setting the benchmark for luxurious family caravans.