Buccaneer Caravans 2021
OPULENT – UNIQUE – INNOVATIVE
If you are looking for the ultimate caravan, nothing beats Buccaneer.
Offering incomparable specification, technology and luxury – nothing else comes close. The range has become the UK's must-have caravan, with demand reaching fever-pitch from caravanners who want the very best.
Choose from 5 exceptional 8ft-wide 2021 Buccaneer models…Aruba, Barracuda, Commodore, Cruiser and the All-New Bermuda.
Save
Save
Save
Save
Save
Buccaneer is the most luxurious touring caravan range in the UK.
This most opulent of caravans features class-leading design and many more features as standard than any other brand.
Innovative design and development takes the Buccaneer to a whole new level – all models are 8ft wide, with unique integrated self-levelling system and unparalleled specification inside and out.
Whilst the flagship Buccaneer is built on over 50 years of expert craftsmanship, it is a thoroughly modern caravan with unique and cutting-edge technology.
The multi-award-winning Buccaneer goes from strength-to-strength – this is the epitome of the great British grand tourer!
Save
SoLiD is strong – Our caravans and motorhomes have more integrity and rigidity by spreading stresses and strains evenly across all joints.
SoLiD is light – SoLiD Construction enables us to make not only stronger, but lighter vehicles – allowing us to add even more class-leading specification whilst maintaining our lightweight advantage.
SoLiD is dry – With over 95% fewer exterior screws, SoLiD Construction creates an impervious barrier to water ingress, backed by our industry-leading 10 Year Water Ingress Warranty.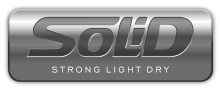 2021 BUCCANEER CARAVAN RANGE
Takes lounging to a whole new level!
Luxurious and well-equipped bathroom
Quite simply, like nothing else!
Creating a true en-suite layout.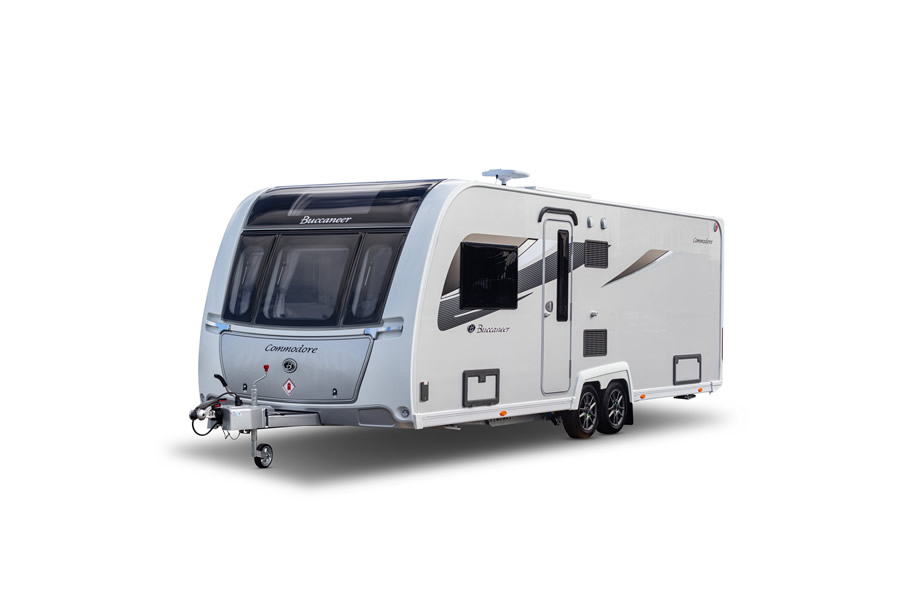 6 berth family caravan par excellence!