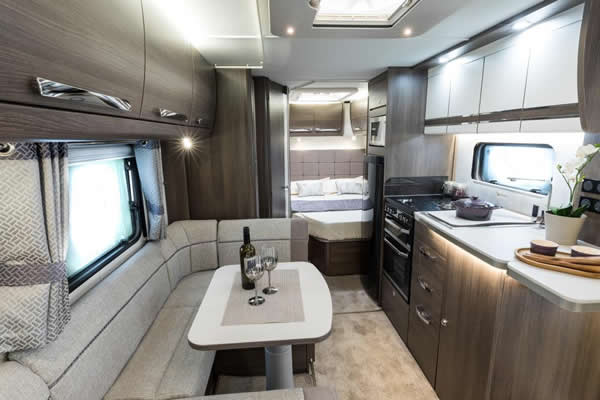 Buccaneer Caravans 2019
No other caravan range comes close to Buccaneer. This luxury caravan is in a league of its own!
If you are looking for the ultimate caravan, nothing beats Buccaneer.
Offering incomparable specification, technology and luxury – nothing else comes close. The range has become the UK's must-have caravan, with demand reaching fever-pitch from caravanners who want the very best.
 
Save
Save
Save
Save
Save
Touring Carvans with a difference….
Elddis build the UK's only fully-bonded touring caravans – all with their unique and industry-leading SoLiD Construction. SoLiD Construction has been developed, tried and tested for over 8 years – and is now in its 6th production year. It sets the unparalleled benchmark for leisure vehicle construction – backed by their unmatched 10 Year Warranty.
Elddis partnered with Henkel – the world-renowned structural bonding specialists – to create their bonding system, the same world-class construction system that is used on Formula 1 racing cars, super yachts and is even used to bond the wings on aeroplanes!
Save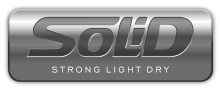 SoLiD is strong – Our caravans and motorhomes have more integrity and rigidity by spreading stresses and strains evenly across all joints.
SoLiD is light – SoLiD Construction enables us to make not only stronger, but lighter vehicles – allowing us to add even more class-leading specification whilst maintaining our lightweight advantage.
SoLiD is dry – With over 95% fewer exterior screws, SoLiD Construction creates an impervious barrier to water ingress, backed by our industry-leading 10 Year Water Ingress Warranty.
For 2018 Season, this unprecedented bestseller has been further enhanced.
Choose from 5 exceptional 8ft-wide Buccaneer models…
 
"A flexible option for couples & families alike."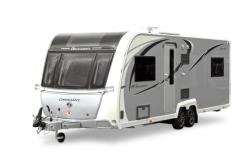 "Our most popular family layout."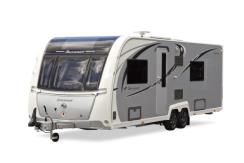 "Superbly comfortable rear twin bedroom with centrally-located bathroom."
"Super comfy retractable transverse island bed with plenty of storage space."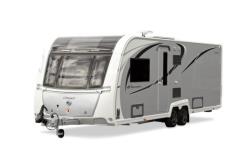 "Quite simply, like nothing else!"