Xplore Caravans 2020
This lightweight Xplore range belies its budget price tag and offers a real alternative to buying used!
Built on the very same production line as sister-brands Elddis, Compass and flagship Buccaneer, with the same state of the art technology and detailed craftsmanship, Xplore offers a truly unbeatable package.
Save
Save
Save
Save
Save
The Xplore range retains all of its award-winning key features and attributes, yet there are some subtle – and very stylish – changes for 2020 Season.
Whilst boasting competitive specification, Xplore remains super-lightweight and exceptionally easy to tow.
Xplore is built with SoLiD Construction yet priced to compete with the used caravan market … the new Xplore range is, quite simply, unbeatable!
Save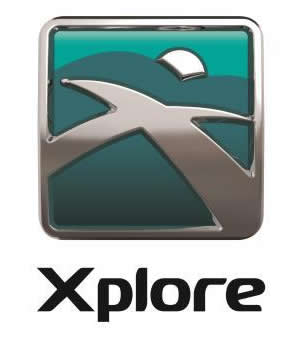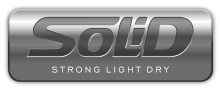 SoLiD is strong – Our caravans and motorhomes have more integrity and rigidity by spreading stresses and strains evenly across all joints.
SoLiD is light – SoLiD Construction enables us to make not only stronger, but lighter vehicles – allowing us to add even more class-leading specification whilst maintaining our lightweight advantage.
SoLiD is dry – With over 95% fewer exterior screws, SoLiD Construction creates an impervious barrier to water ingress, backed by our industry-leading 10 Year Water Ingress Warranty.
Choose from 4 exciting 2020 Xplore models…304, 422, 554 & 586.
"Diminutive in size, the Xplore 304 still boasts plentiful specification and storage."
"A deceptively spacious 2 berth model – Lightweight and easy to tow."
"Our most popular layout, in its lightest form – the Xplore 554."
"You'll be amazed that this 6 berth caravan weighs so very little!"