Lunar Campers – Be Spontaneous
Lunar Caravans, a leading leisure vehicle brand, have created 'Lunar Campers' to fulfill a passion for designing an innovative and luxurious range of campervans. Our campervan models not only look fantastic but are also thrilling to drive and super-luxurious. They provide the perfect base for exciting overnight stays and fun weekends away. Hailing from Lancashire, we have been crafting a wide variety of caravans and motorhomes for 50 years, so you can be assured that we design and build the very best.
Designed for the ultimate drive and comfort, the VW campervan is truly iconic.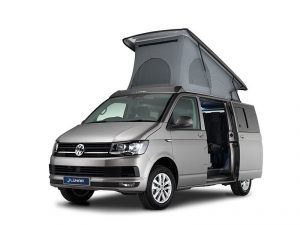 Efficient, stylish and versatile, the Renault campervan is a great edition to our range.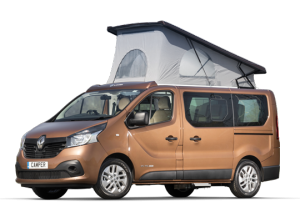 Stylish and extremely versatile, the Toyota campervan is well equipped and cleverly designed to optimise space.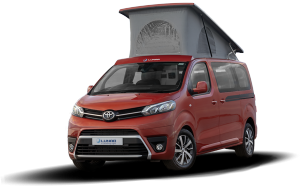 Built on one of UK's best selling vans, the Ford campervan is designed with innovation & ultimate style.